just one question:
what were they thinking?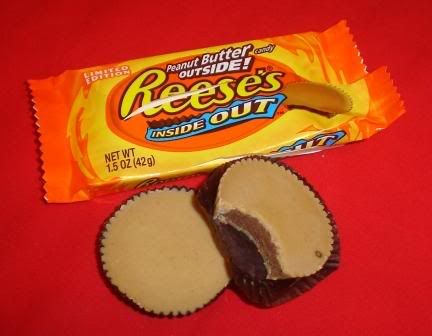 don't they know reese is the perfect candy - a wonderfully delicious mixture of perfectly textured peanut butter covered in chocolate
i just don't understand the logic behind this failure...
okay, moving on: i'm feeling a bit better, still an effort to breathe, but no longer a struggle. so that's good. my kids have been so good these past couple of days, i'm so proud of them. they are doing so well in their activities. my oldest is in kenpo karate, my daughter and 3 year old son do
tumbling
. they are all loving their activities, practicing hard and taking the discipline needed seriously. i'm a proud mom :) i love to gush over my kiddos
okay, on to crochet. well, i've been working hard on projects i can not show you here. there are 4 gifts in progress to 3 different people... all of whom drop in here occasionally, so... sorry, no pictures here. those of you from
town
have seen them :)
i'm going to be spinning tonight for the above mentioned projects! oh how i love my hilary!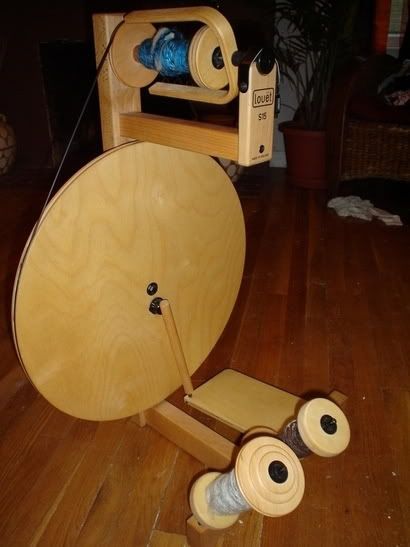 that's all for now. i need to "urge" my boys into some more cleaning of their room.