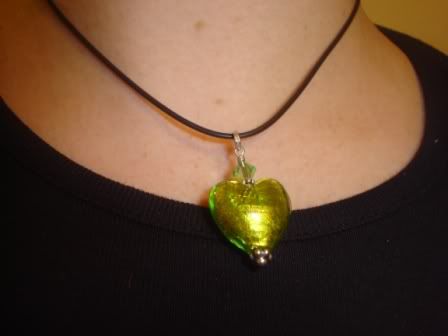 how cute is this?!
one of my sisters sent this to me. i just love it. just so... me!
and the heart is change-able... maybe she'll send me a pink one soon :)
thank you sister, i really love it.
i also received this beautiful bookmark from a
crochet fairy
i LOVE it!
went to Cracker Barrel for dinner, surprise surprise - their Christmas decorations were on SALE! so i bought a few of their 'toy' ornaments. i hope to continue to find them through the year and redecorate our tree next year.
how could i pass these up?!?