i love my hobbies. i truly do. they give me great pleasure. although, lately, i've been wondering: at what point does a hobby become an addiction, an obsession?
perhaps, i no longer have hobbies... maybe i've become addicted?
Exhibit A: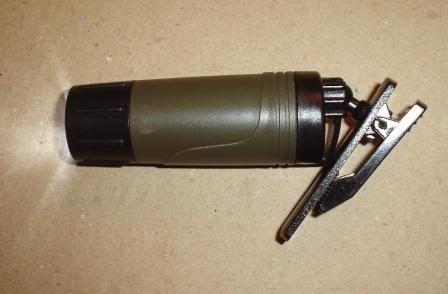 seems harmless enough. a little clip light i purchased... for the times we are in the car and the sun has gone down so that i can continue my project.
Exhibit B: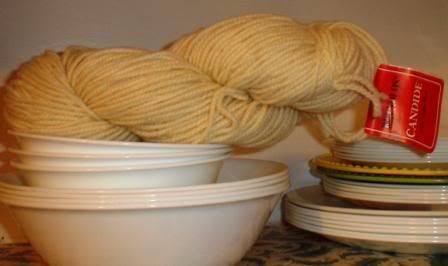 i know i have a lot of yarn, but seriously, how did this happen? ladies and gentlemen, this is not a staged photo. this is what i saw when i went to get a coffee mug out of my cabinet. should i be ashamed?
Exhibit C: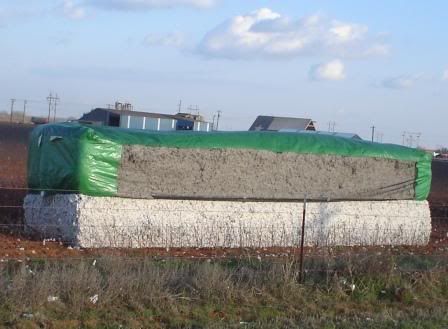 recently, we took a road trip. my heart went pitter-pat as we passed through miles and miles and miles of cotton fields. i was truly saddened to see the little bits of fluff left behind by the tractors. such a shame to see it go to waste.
so, my jury of peers, what is the verdict?
should i be found guilty, what is my sentence, my punishment?