it's out!
www.CrochetMe.com
if you haven't already seen it, check it out!!
my contribution for this issue are the
Pillow Belts
i'm all a-flutter... rather funny how this made me happy :)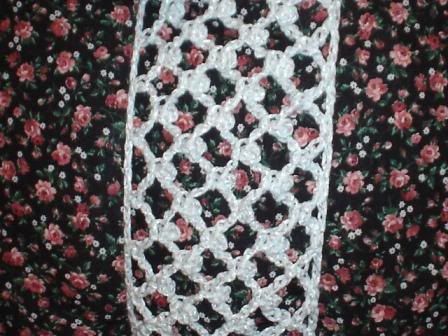 if you have not been a contributor yet - give it a shot! it's too much fun!!
and finally a pic of the dish cloth i knitted :)
it's a little wonky and uneven. but it's my first completed knitted piece, and i'm happy with it.
okay, nevermind. can't find the durn thing! that just about sums things up for the past few weeks-UGH!