this one is for my daughter. i love these jackets!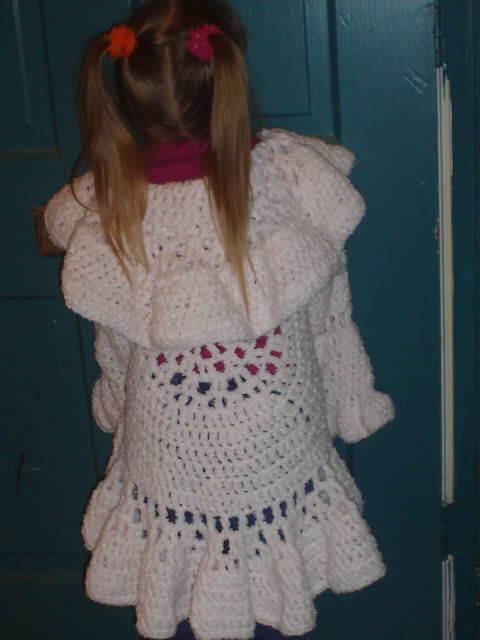 i had to get out my winter coat to show you all how fabulously it matches my new scarf!!
carmen (lilhatshack) is the artist
she also sent me a set of "Ewe Devil" notecards and 3 stitchmarkers - only two shown because one is currently holding a stitch in a blanket
there is also a wonderful little flower that matches with a big black button for a center that PERFECTLY goes with my coat!! i am going to get a skein of black chenille today to make myself a cloche hat for the pin to live on!
i absolutely LOVE it all!
Thank you, carmen!