i totally thought today was tuesday - oh well, tuesday-wednesday, what's the difference?
anyhow, i just saw some pictures of the tri-state fair while i was searching for the pictures of my dyeing experience.... couldn't find those, so here's some of the fair - 2 weekends ago.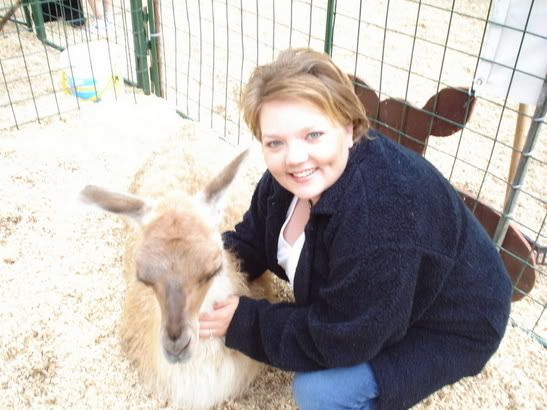 me, lusting over the llama fiber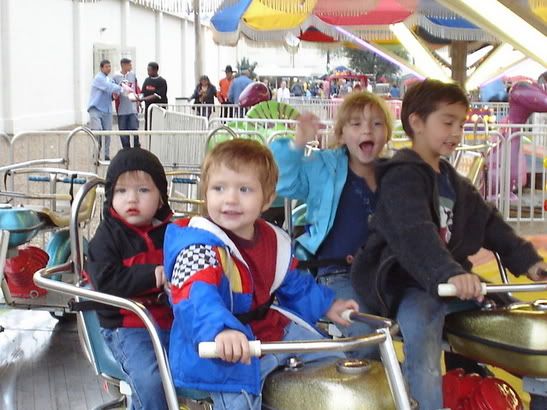 kiddos enjoying a ride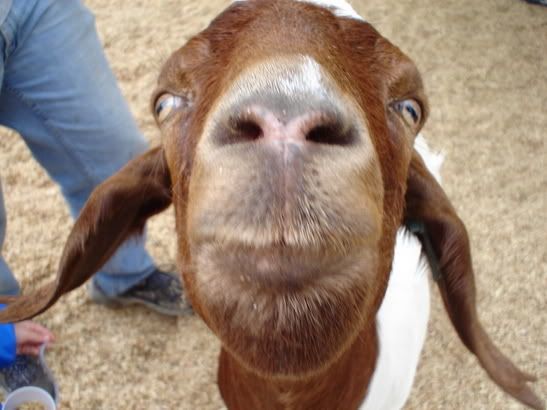 silly goat! this one just makes me laugh!!
ahhh, just found the pics of the dye - i'll post tomorrow.